Support the Library
---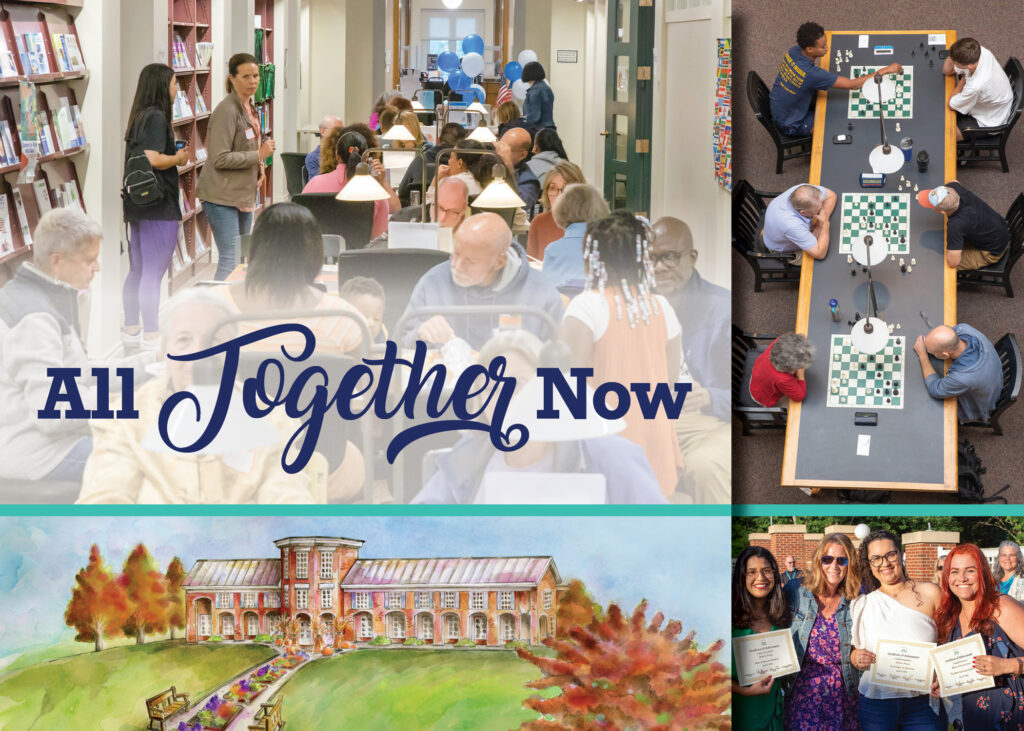 Scroll down to see the many ways you can support the library… volunteering, purchasing or donating used books, or donating used clothing, shoes or linen; or donating artwork for our online catalogue. Click above to support our annual appeal.
---
Ways to Make Financial Donations
Direct donations
---
Donations are always gratefully accepted! You may donate securely via credit card or PayPal .

If you would like your donation to go directly to the Literacy Program, click below.

If you would like to make a donation to fund the restoration of the Shiff Garden, click below.

. . . or you may send a check made out to:
Plymouth Public Library Foundation
132 South Street
Plymouth, MA 02360
Become a Sponsor
---
Sponsoring an event or being a foundation sponsor are wonderful ways to not only support vital Library services and programs, but also showcase your business! You'll be listed, with our gratitude, and a link to your website, on our Sponsors page. Sponsorship opportunities are also posted on each event's page.
Join the Guild
---
As an individual who loves libraries, you may want to join the Plymouth Public Library Guild.
Their are two ways to join the guild.

---
Pledge an Annual Donation
Select a giving level that is right for you and plan annual giving. Read more about the Annual Giving Club.
Make a Legacy Gift
Charitable bequests are one of the simplest ways to leave a legacy gift to the Plymouth Public Library. Read more about the Legacy Society.
---
Volunteer
At the Library
---
Volunteering your time and skills at the Plymouth Public Library provides an enjoyable way to serve your community. Volunteers complement the library by assisting the staff with essential library operations. Call 508.830.4250 x228 or email Katie Kearney for information.
At the Literacy Program
---
The Literacy Program at the Plymouth Public Library has an immediate need for nonEnglish-language speakers to assist with our ESL program (Portuguese and Vietnamese in particular, but other languages as well!).
Tutors are always need for the ESL program. Learn more and sign up here.
---
Buy and Donate Books and Artwork
Purchase Books
---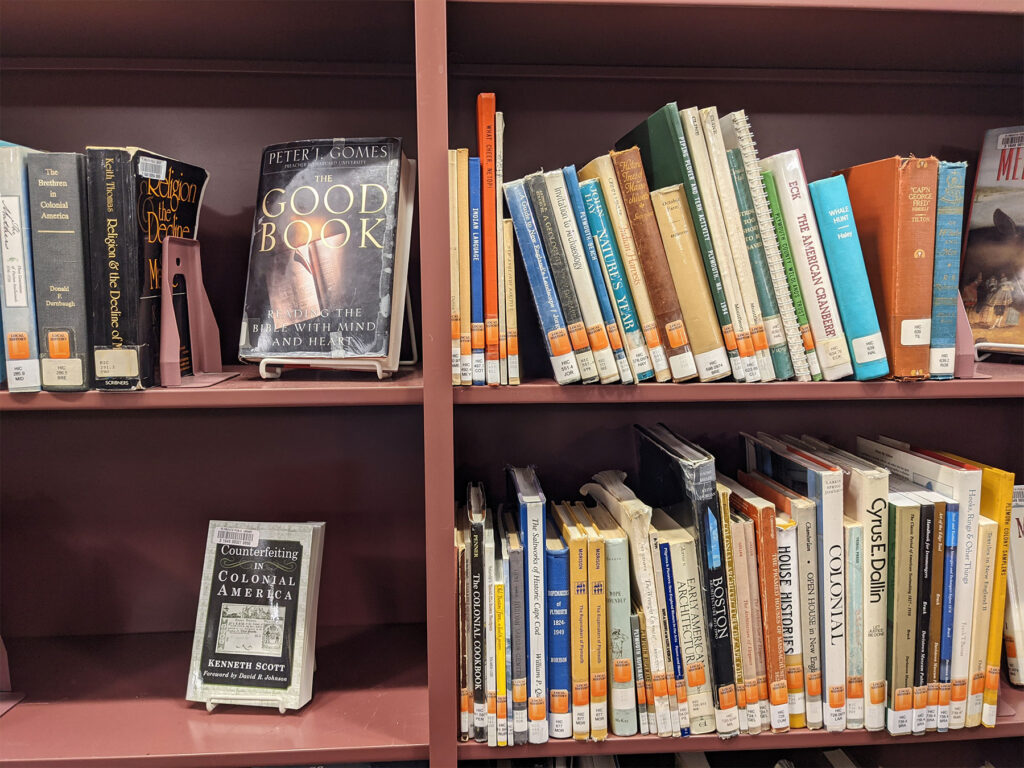 Just around the corner to your right when you enter the main library, you will find our used book store. Proceeds from these sales go into the general fund of the Foundation.
Donate Books, Clothing or Linens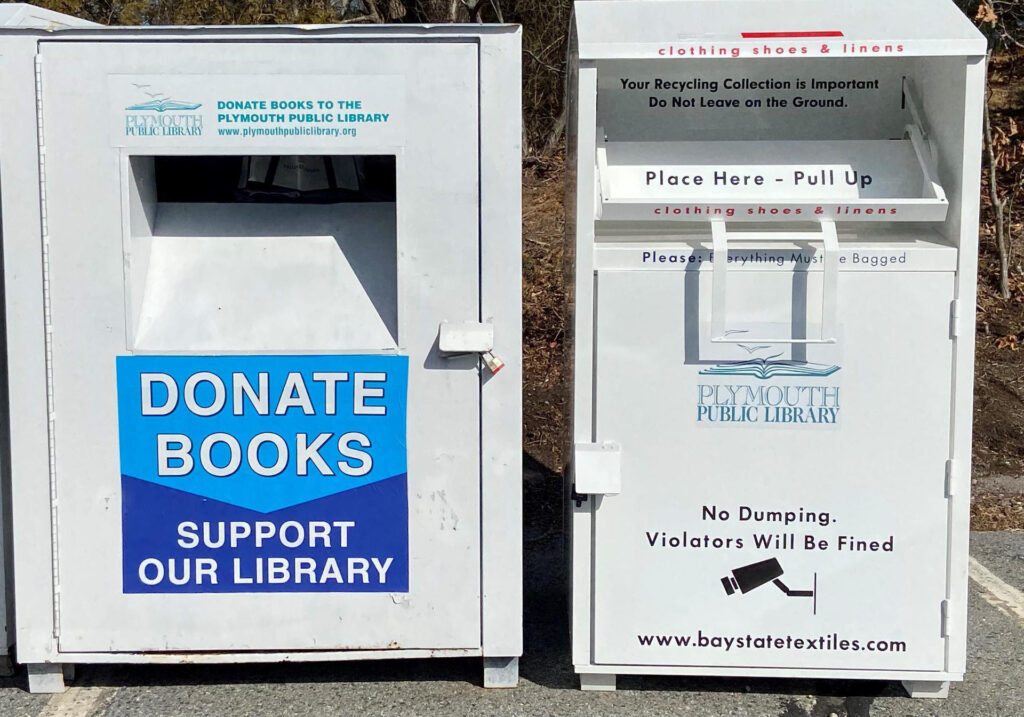 In the rear of the library's parking lot, you will see these bins. Think of the library whenever you are purging your bookshelves and closets! Donations benefit the library.
Artwork
---
We don't only accept used books, we also collect and resell used (or even new) artwork on our website Art for Books.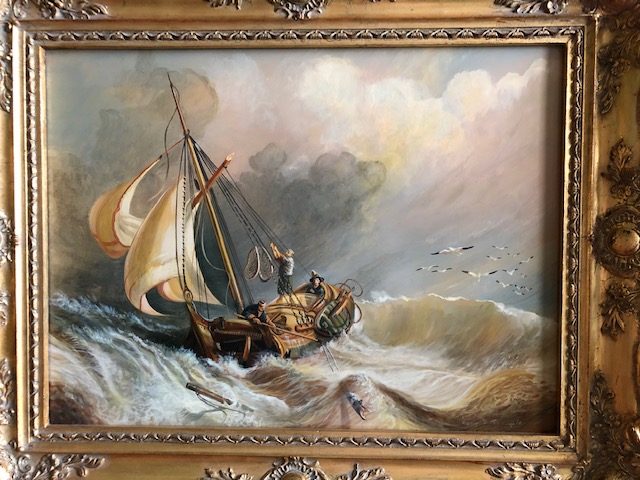 If you have paintings, prints, sketchings, etchings, watercolors, sculptures or what have you, please send a photo of the item along with an estimated value to [tbs]..
Click below to see our President, Bill Petrillo, and Penny the Dog review the art collection.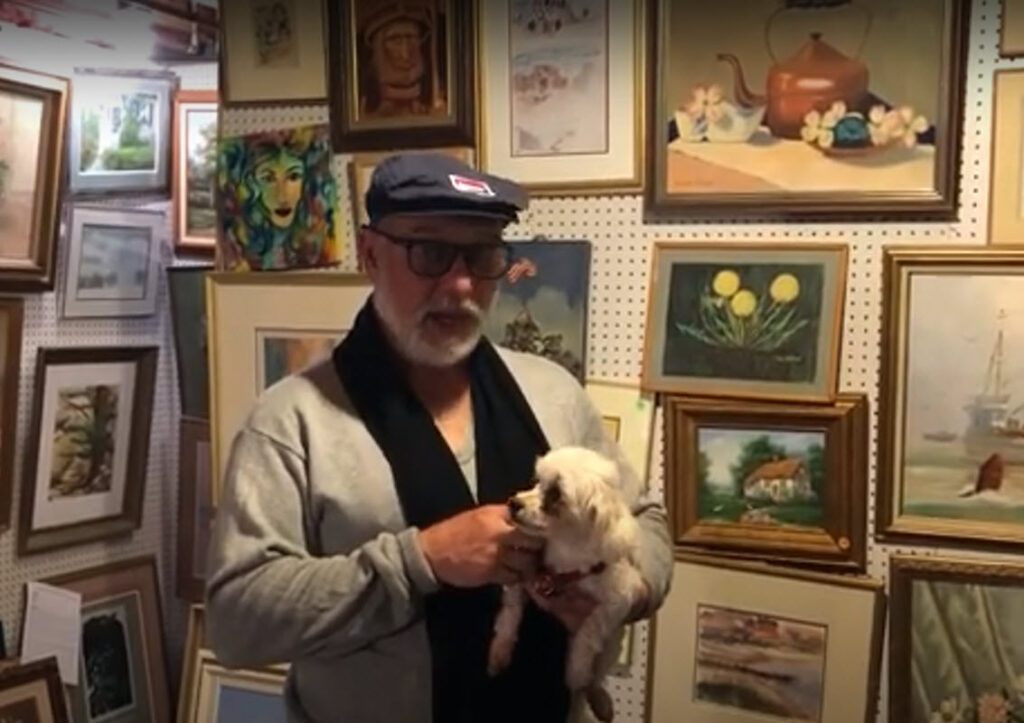 ---