Plymouth Public Library
Annual Arts & Crafts Festival 2023
---
Activities
Scroll down to see family activities, music, and more!
We will also be holding a silent auction and artisan raffle during the festival, along with our usual used books sale.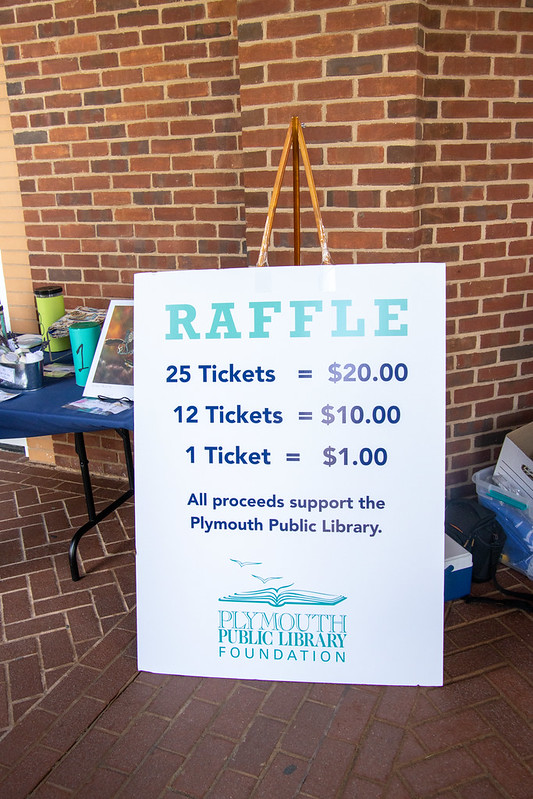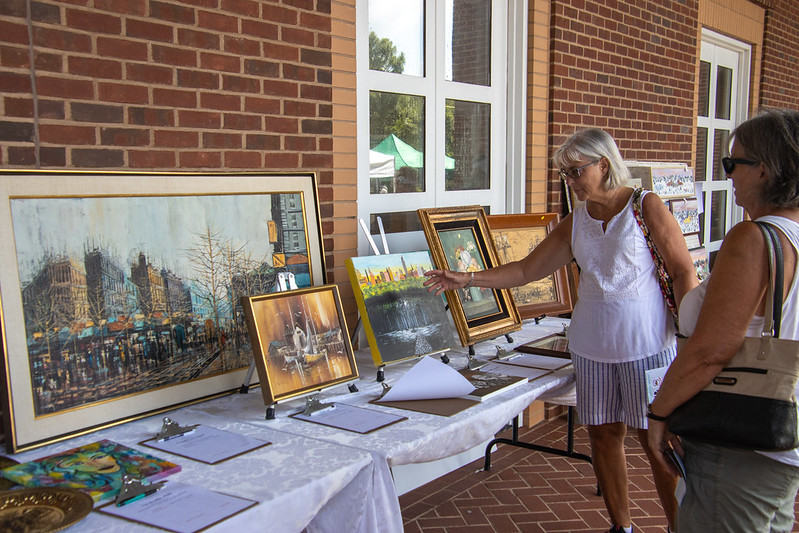 New this year, sponsored by Modern Metal Design, is "Art under Creation," an interactive exhibit that offers visitors the opportunity to witness artists bring their visions to life.
---
Family Fun
Alpacas of Child's Play, Carver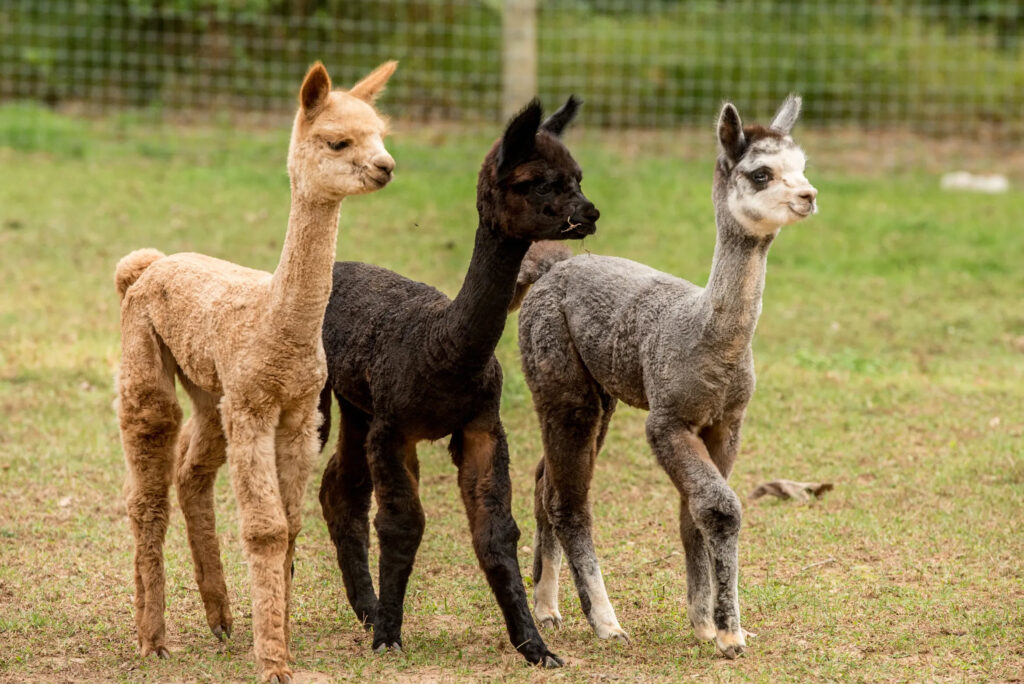 Face Painting by Sybil Kaplan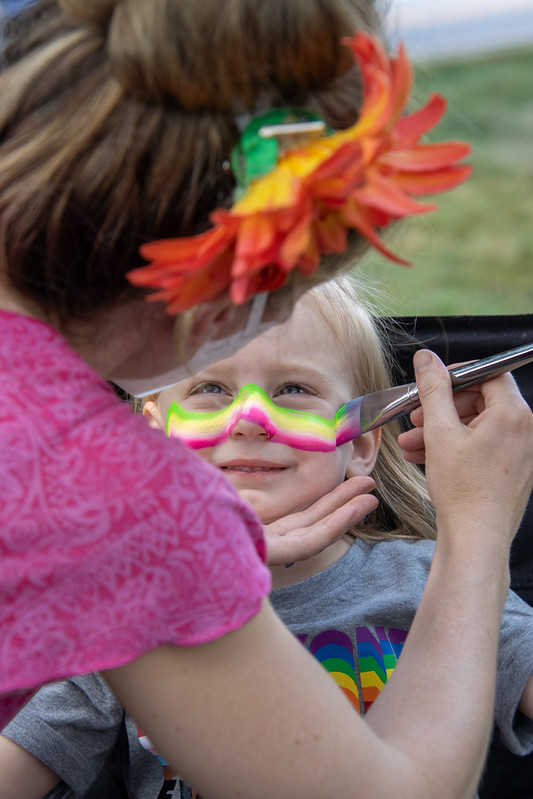 Sand Art with Jennifer Brennan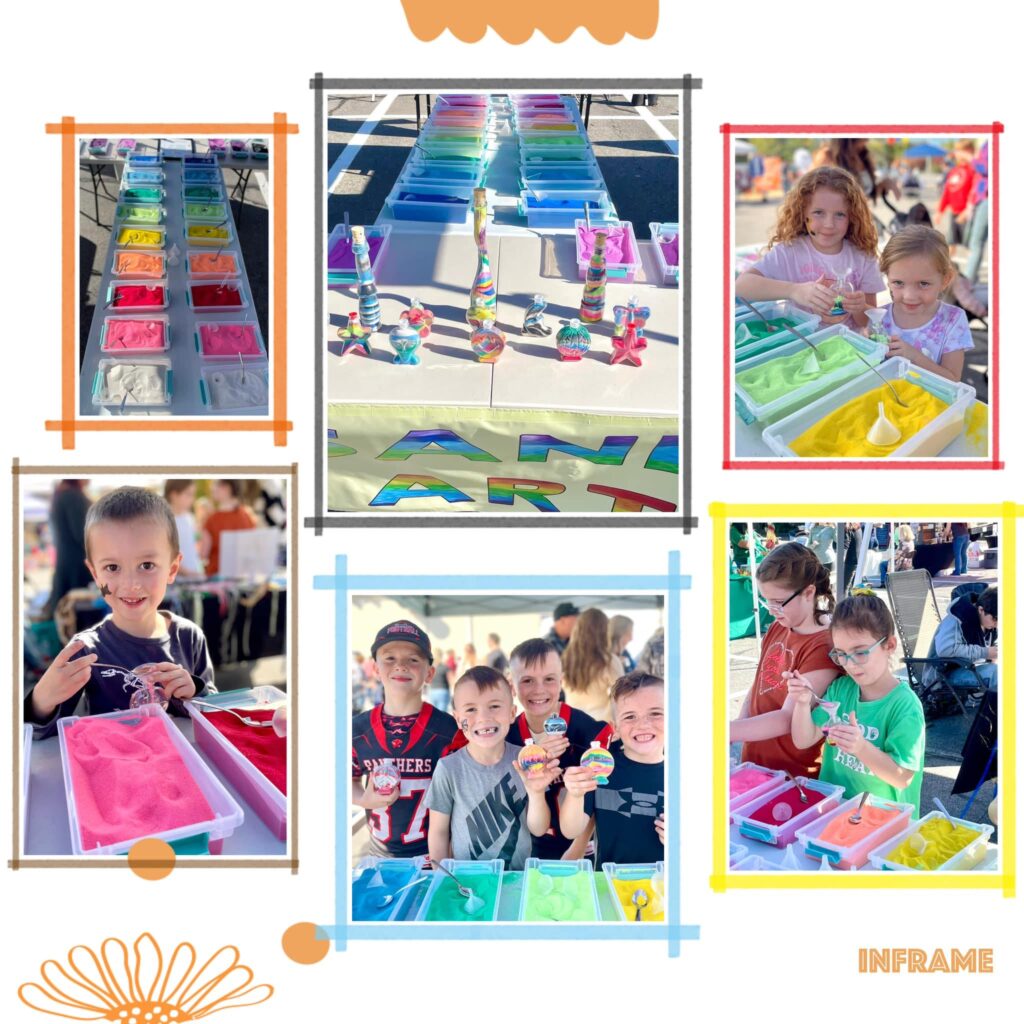 Craft & Chill –– Come on into the Library, cool off and have fun with crafts!
Plymouth 400 Legacy Group — providing ways you can participate in continuing the Plymouth 400 legacy.
---
Music
Saturday 10 — 1
Saturday 1 — 4
Sunday 10 — 1
Sunday 1 — 4
Ric Allendorf
Collette O'Connor and Mike Doyle
Bruce Fletcher
Dave DiMillo
---
Art Under Construction: Artists at Work
Engage with artists as they work.
Orca Rex — Weaving and Sketching — Nicholas Stephen
Smartphone Art Photography — Linda Sharp
Painting on Canvas — Marci Sabo
Building Clay Bowls in Molds — Kendra D-Angora (Saturday Only)
Watercolors in Realism — David Holt (Saturday Only)
Wood Tatooing — Scott Cooper
---