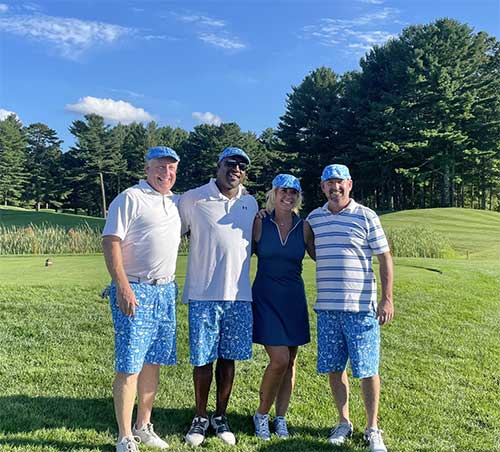 The Library's Annual Golf Tournament, Tee It Up for Literacy, held this year on August 24th, raised over $55,000 for the Library's Literacy Program! THANK YOU to our Community Sponsors, Golfers and Literacy Program Supporters. Your incredible generosity means that more students can receive the support they need to earn their high school equivalency diplomas — the first step
toward achieving lifelong success.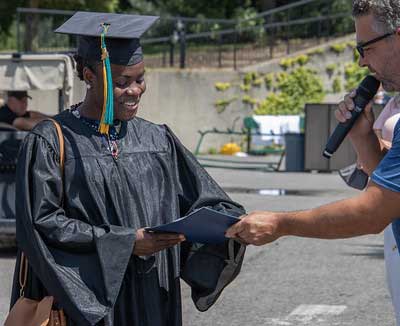 Before tee-off, Nic Reuter from Picerne Real Estate presented Literacy Program 2021 Graduate, Marcelline Ngossai, her High School Equivalency Diploma.
CONGRATULATIONS to our WINNERS!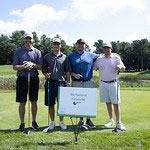 First Place Team
Rick Belmosto, Steve Herbert,
Rick Flanagan & Brian Phillips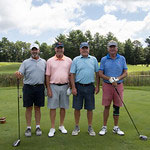 Second Place Team
Rick Roberts, David Bergeson,
Daniel Bonelli & Marty Galner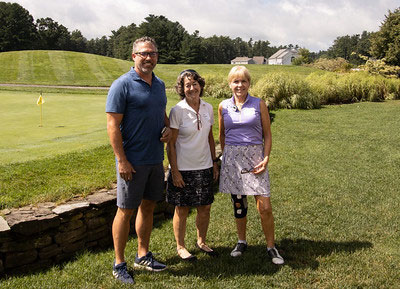 Thank you to Tournament Sponsor, Nic Reuter,
Picerne Real Estate Group & our "Tee It Up for Literacy" Co-Chairs, Pat Cronin and Noreen Carey-Neville aka The A Team!
Our Generous 2021 Sponsors
TOURNAMENT SPONSOR & 10K HOLE IN ONE SPONSOR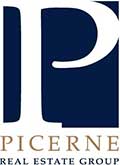 AWARD SPONSOR & 5K HOLE IN ONE SPONSOR

AWARD SPONSORS
Noreen Carey-Neville & Peter Neville

---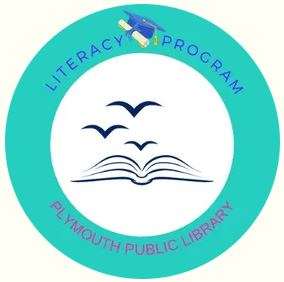 The Literacy Program
We help people of all ages and backgrounds earn their high school diplomas, prepare for college and embark on new careers. 
Our Literacy Program provides a safe, nurturing environment with free access to teachers who provide students with individual attention and develop learning plans that draw on their strengths to earn their diploma and be on their way.

As always, we are most grateful for
a donation in ANY amount.
If you missed the tournament, you can still make your gift to the Library's Literacy Program today, and fund a scholar for tomorrow!