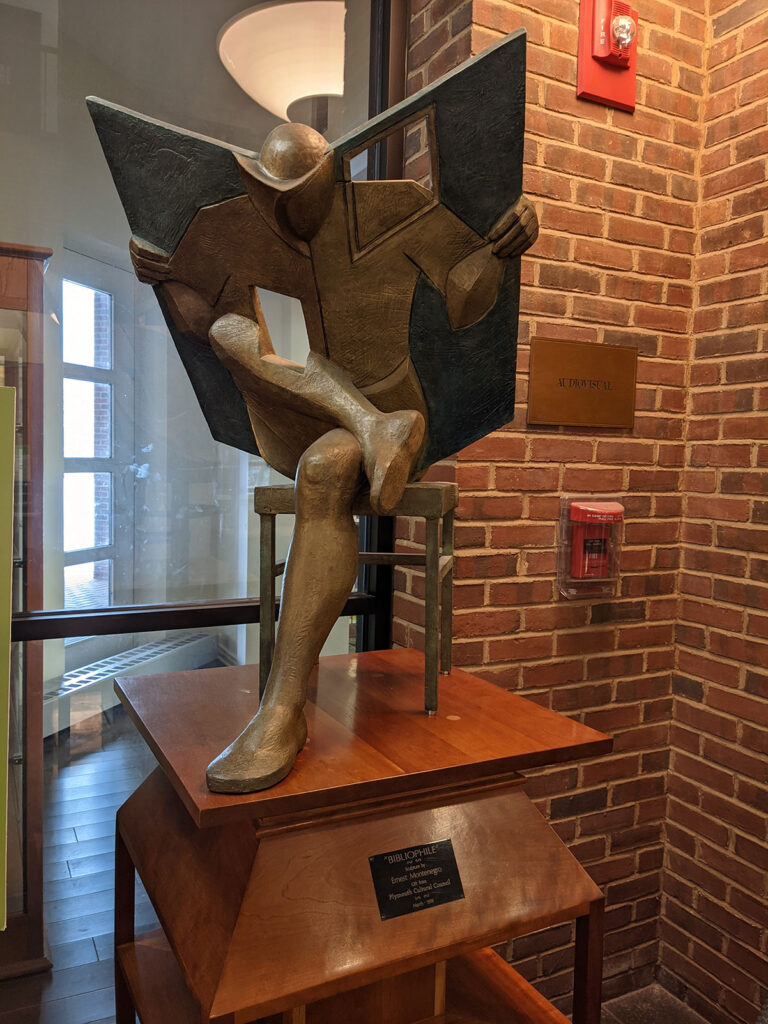 Supporting your Library.
"…the delivery room for the birth of ideas…" – Norman Cousins
What's Happening
News from the Foundation
Cover to Cover
So many changes for everyone this past year – including at the Library. We invite you to view the May edition of our new digital magazine Cover to Cover, a newsletter from the PPLF with a recap of this past year and a look into our future.
Don't miss a thing!
Sign up for our e-mail newsletter here.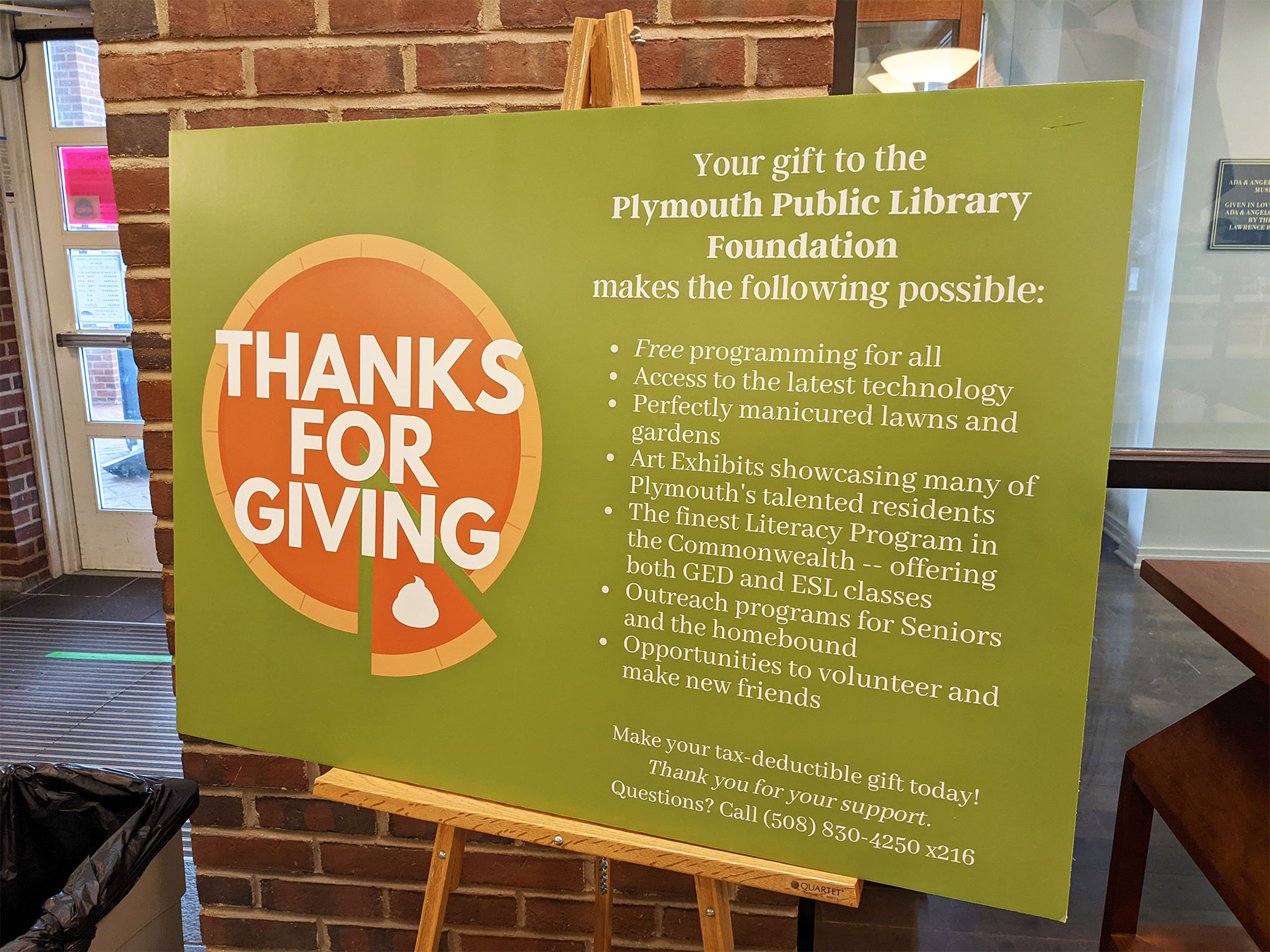 Donate
Support your Library! General donations support free programming, technology and more. Literacy donations support the Library's Literacy Program specifically.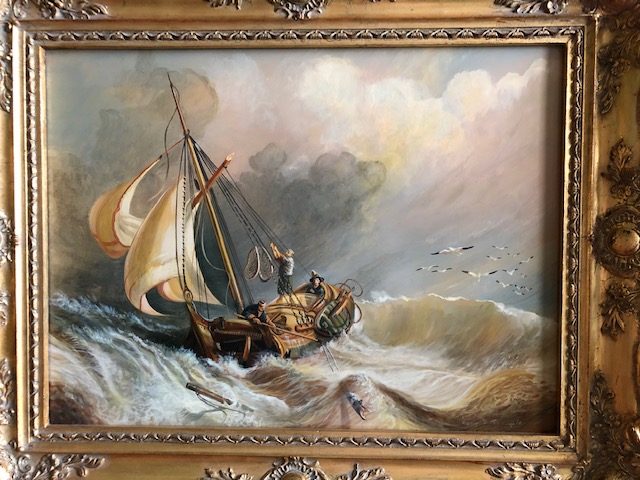 Art for Books!
Join Bill Petrillo, PPLF Board President and art patron, and Penny the Dog as they tour the Library vault. They're introducing a new way to support the Library – buy our art! SEE THEM HERE
Visit our sister site Art for Books to view current stock or make a purchase.